Polthylene film welding can be divided into two-rail hot melt welding and extrusion welding. Double track hot melt welding double track automatic crawling hot melt welding machine formed on the two concave welding is called "double seam welding", extrusion welding formed by extrusion hot melt welding machine is called "single seam welding", different parts use different welding methods, and polyethylene film welding mainly uses double track hot melt welding (i. e., double seam welding). Due to terrain constraints, double-rail hot melt welding adopts extrusion hot melt welding. The paved polyethylene film is welded together and anchored around the anchor trench to form a polyethylene film permeable layer.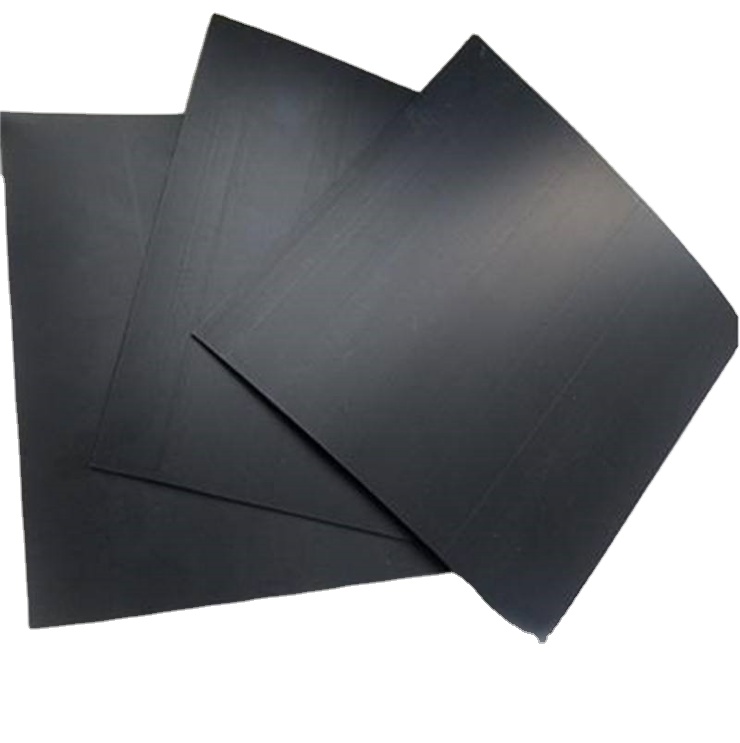 Impermeability is the key to ensure the performance of seepage system.Test welding shall be conducted before the construction of each welder to determine the temperature and speed used.All welds should be conducted air tightness inspection, hot melt welds use air pressure inspection, and extrusion welds can be used vacuum inspection or electric inspection. At the same time, the compressive strength of the PE membrane shall be sampled on site according to the specification to ensure that each sealing belt has compressive resistance.
Before the completion and acceptance of the leakage prevention project, the functional test pipe should be carried out. The test pipe points must be repaired and test pipe to ensure that the whole reservoir area has no test pipe before it can be put into use. This paper tested the PE film by using the electrode method, and found that there were about 3 holes in the PE film per 10,000 square meters, so the electrode method was used for flaw detection. The main reason is that in the process of paving the gravel layer, due to the rolling of the construction machinery, the tip corner of the gravel has pierced the rectangular PE film.