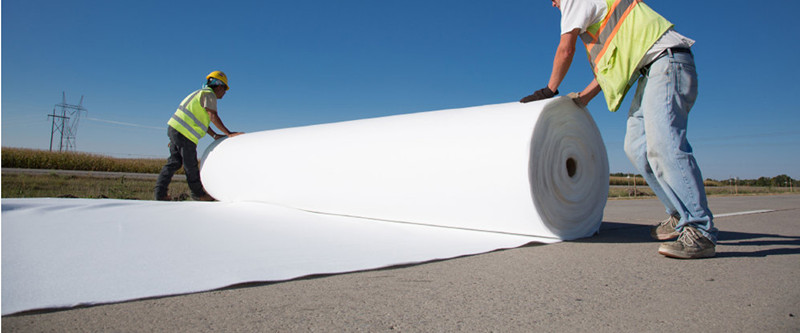 Description:
PP short fiber needle punched nonwoven geotextile takes the polyproplene fiber short fiber as the primary material, after blooms the pine, to comb, disorderly, craft productions and so on shop net, acupuncture to become.
Product Feature:
1.Net holes are easy for net blockage, since net structure formed by indefinite fiber has variable and motility.
2.It has high permeation and can keep good permeation under the pressure of earthwork.
3.t has corrosion resistance, uses chemical fiber such as polypropylene or Dacronas raw material, has acid and alkali resistance, hasn't corrosion or moth eating and has oxidation resistance
4.It has convenient construction, small weight and convenient uses.
Application:
Acid & Alkali Resistance filtration, drainage reinforce, protection, lutation of irrigation works, water electricity, roads, railways, ports, sport venue, tunnel, environment protection, etc.